Who Are Premier MBP?
Premier MBP are the UK's only supplier of ProAll Reimer Mixers. We come from an experienced background of over 35 years in the Concrete Industry and with a long history of using various concrete delivery systems, we saw an opportunity to be a part of the Volumetric Future using the ProAll Reimer Mixer.
To go into more depth, we are a family run company with incredibly high standards when it comes to a quality machine and a quality end product. Spending decades in the concrete industry taught us exactly how to choose the best machine for the job.
Premier MBP consists of an experienced team of technicians, fitters, wielders, and engineers. Our expert team enable us to provide you with the most advanced and reliable Volumetric Mixer on the market. The ProAll Reimer Mixer.
What We Offer
The current lineup of volumetric mixers that we supply lead our industry in construction and quality. We have an undying commitment to offering far superior technology with the ProAll Reimer Mixer, and we provide a full after care sales service. When you buy a ProAll Reimer Mixer, you join the ProAll Reimer Family.
Over the years we've had to adapt with new industry standards and guidelines, allowing us to produce a better end product. Our success has revolved around that ability to adapt quickly and effectively and being able to evolve around our customers needs.
With our family values and work ethic, we believe that we provide the perfect Volumetric Mixer for anyone looking to gain a competitive advantage in the world of concrete delivery. Our unparalleled after sales service will make sure you stay on the road.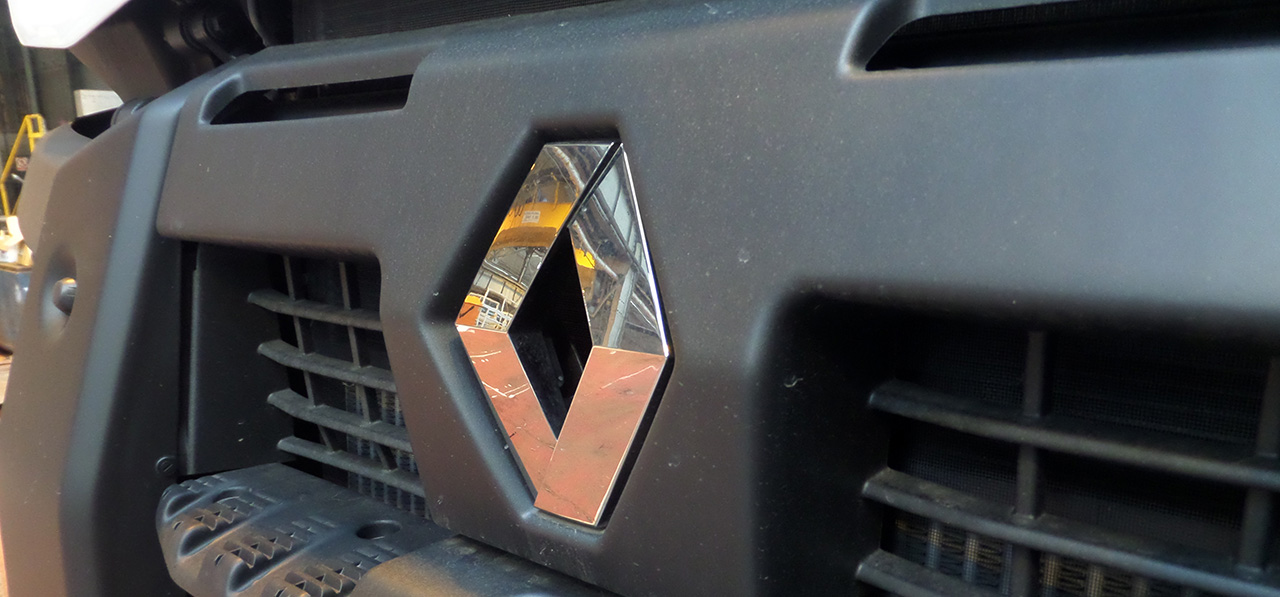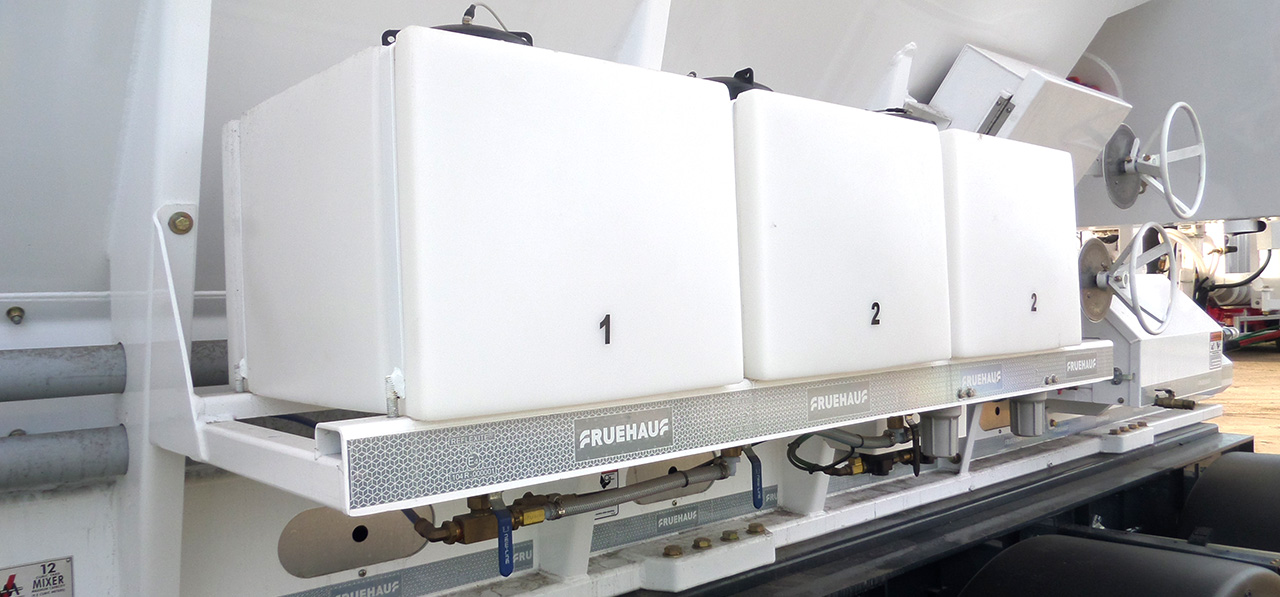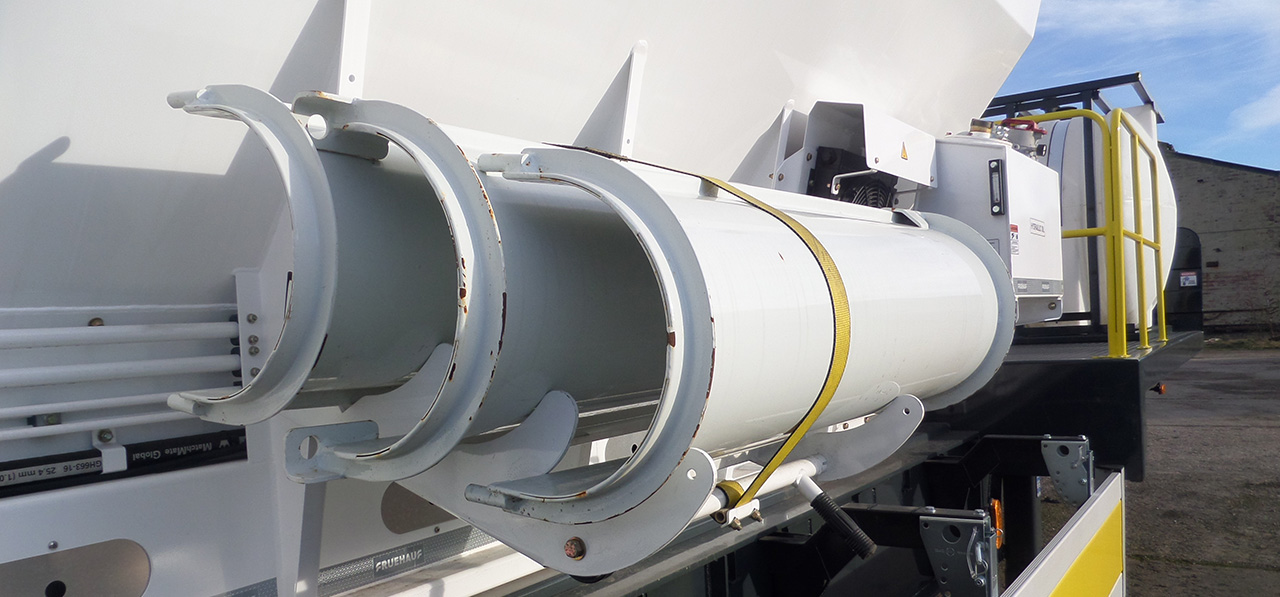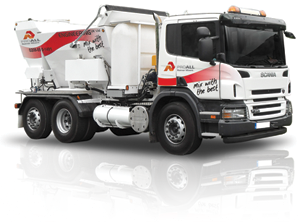 Ideal for tight spaces like urban roadways, but with the same throughput capacity of larger models.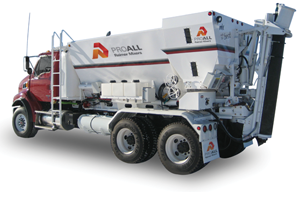 Entry model mover and shaker Reimer Mixer, configured for high-volume production capacity.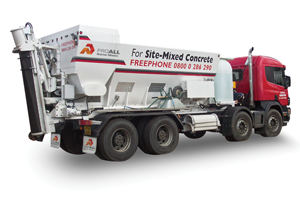 Premier's largest work horse, this unit is configured for high-volume production capacity.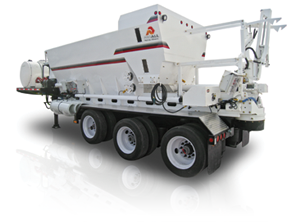 Ultimate in independent flexibility, pull this portable volumetric plant to site and start producing.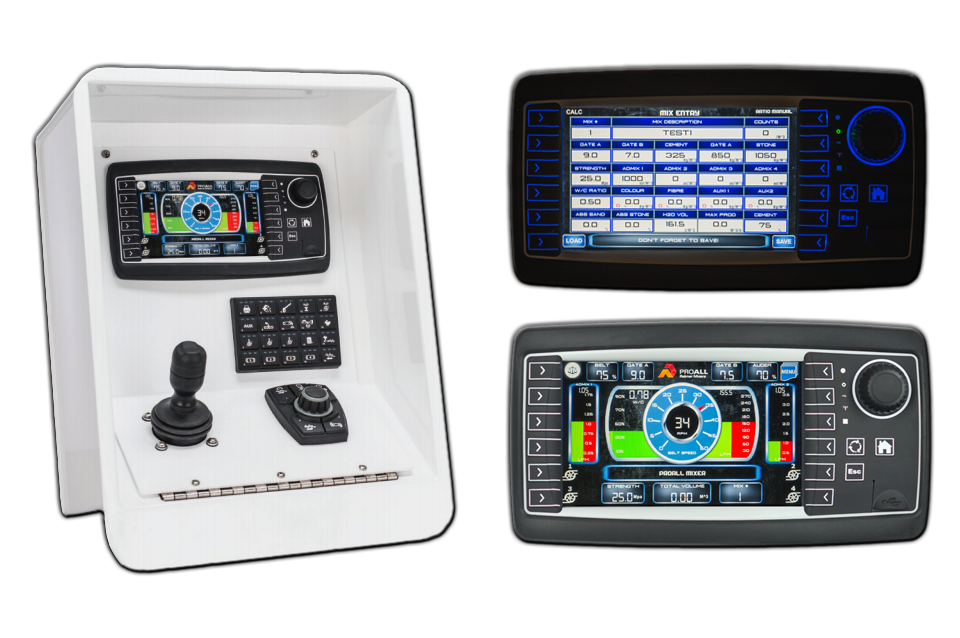 Commander Control System
Commander Control System: An all-new control system making your Mixer the most high performance mobile mixer in the world.
All elements of your mix are precision measured several times a second for perfect accuracy. The all-in-one dashboard gives you total control of your mix with digital controls. All functions are connected, including belt speed, water and cement - so your slump and strength are right on, every time.
All mixers come with the Commander Control System as standard.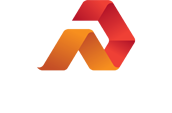 Address
Premier MBP Ltd,
Daytona Drive,
Colthrop Lane,
Thatcham,
Newbury,
RG19 4ZD