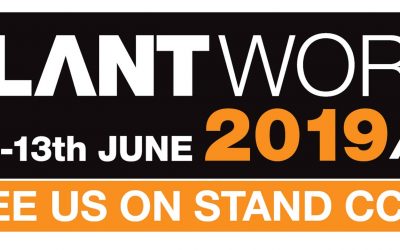 Come And See Us At Plantworx 2019 - June 11th - 13thOur next outing this year sees us heading over to Plantworx 2019 at the East of England Arena, Peterborough. Plantworx is a dedicated working construction event with a focus on Plant, Tools, Equipment and Services....
read more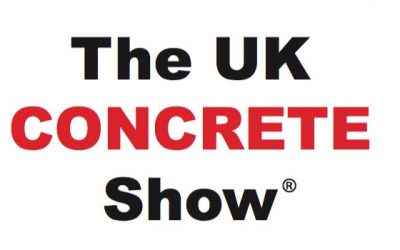 See Us At The UK Concrete Show 2019 Premier MBP Ltd are happy to announce that we'll be at The UK Concrete Show on March 20th - 21st, 2019. Come and join us and see our latest offerings including information on our newest range of Lightweight Bodies. We will be show...
read more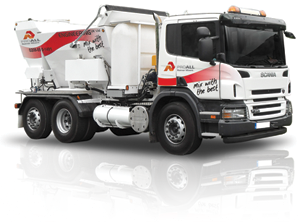 Ideal for tight spaces like urban roadways, but with the same throughput capacity of larger models.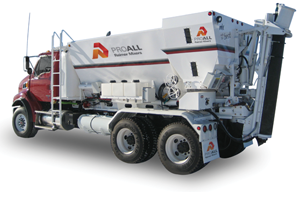 Entry model mover and shaker Reimer Mixer, configured for high-volume production capacity.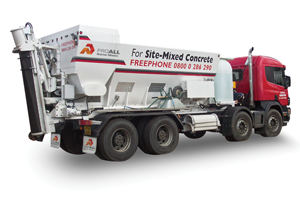 Premier's largest work horse, this unit is configured for high-volume production capacity.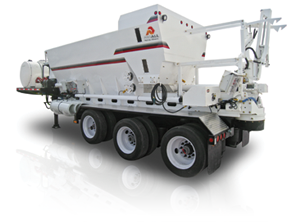 Ultimate in independent flexibility, pull this portable volumetric plant to site and start producing.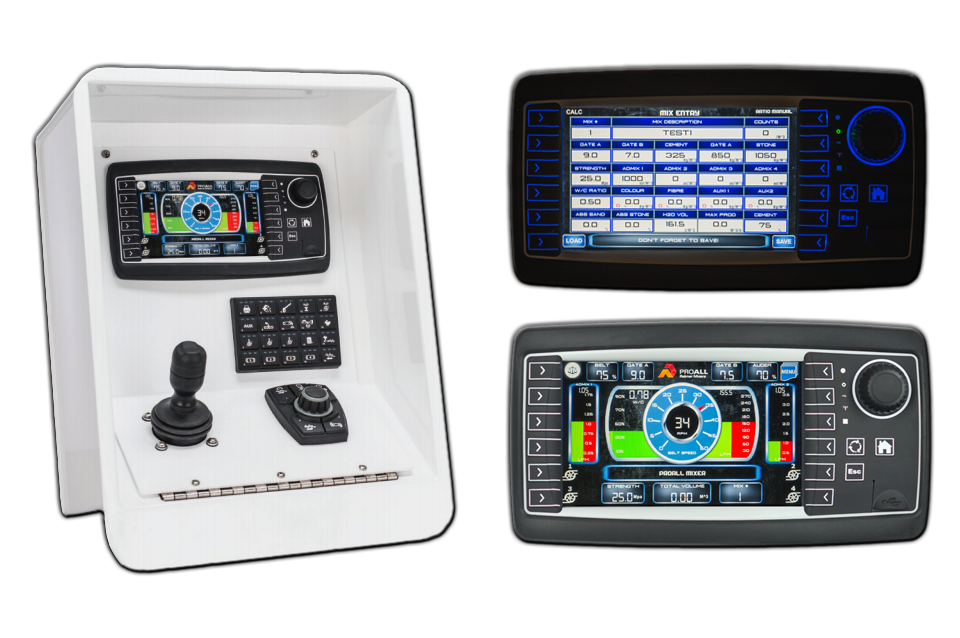 Commander Control System
Commander Control System: An all-new control system making your Mixer the most high performance mobile mixer in the world.
All elements of your mix are precision measured several times a second for perfect accuracy. The all-in-one dashboard gives you total control of your mix with digital controls. All functions are connected, including belt speed, water and cement - so your slump and strength are right on, every time.
All mixers come with the Commander Control System as standard.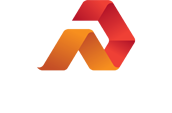 Address
Unit 7 Shepperton Trading Estate,
Littleton Lane,
Shepperton,
Middlesex,
TW17 0NF