How convenient is your mixer?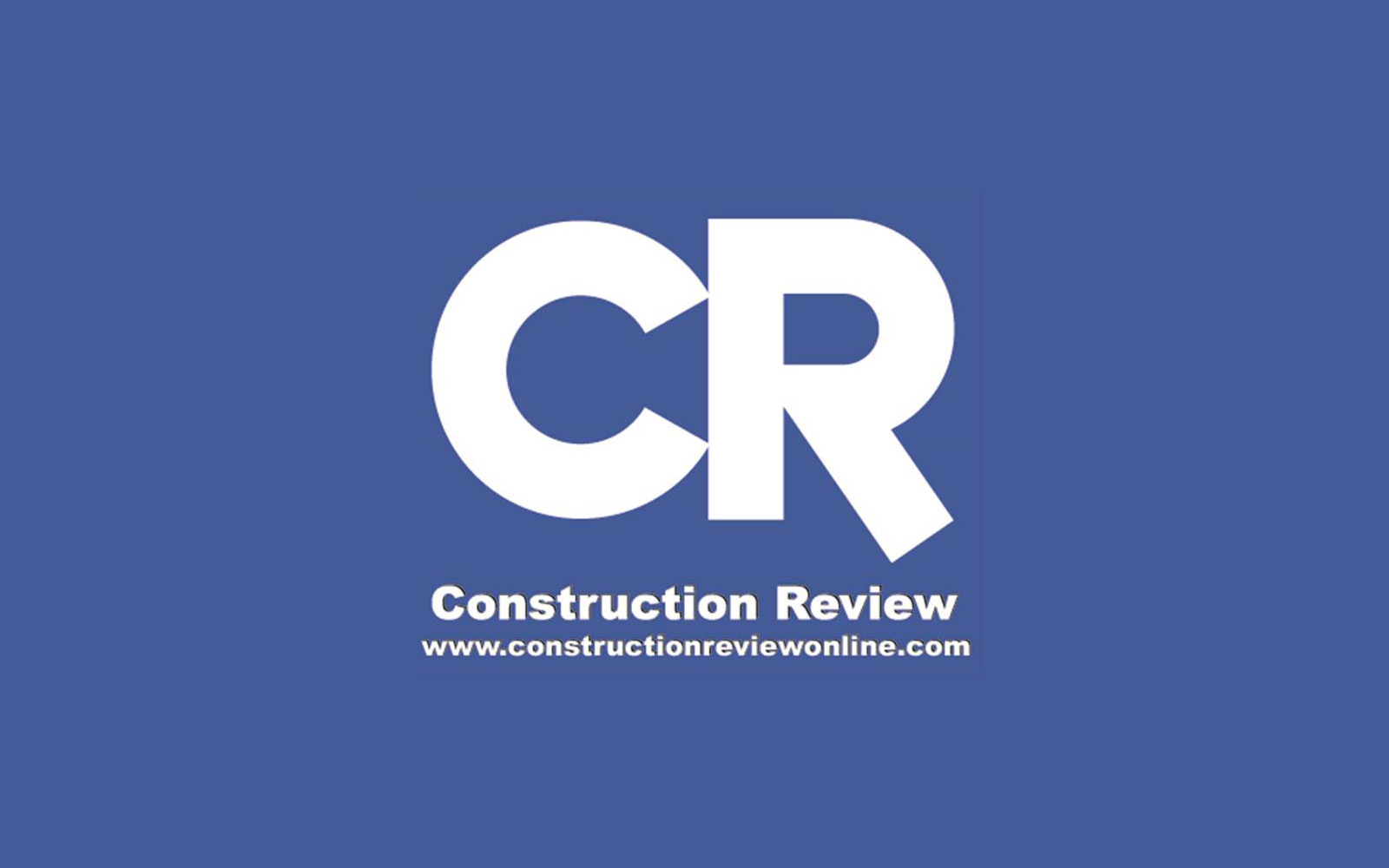 The question has to be asked. Just how convenient is your concrete mixer, and what should you consider the most when choosing the right mixer for your company? Construction Review Online has asked these questions and many more for their African readers and they've included the ProAll Reimer Mixer as part of the answer.
Check out the full article – click here.