ProAll Reimer Unveils The Commander At The Las Vegas World Of Concrete Show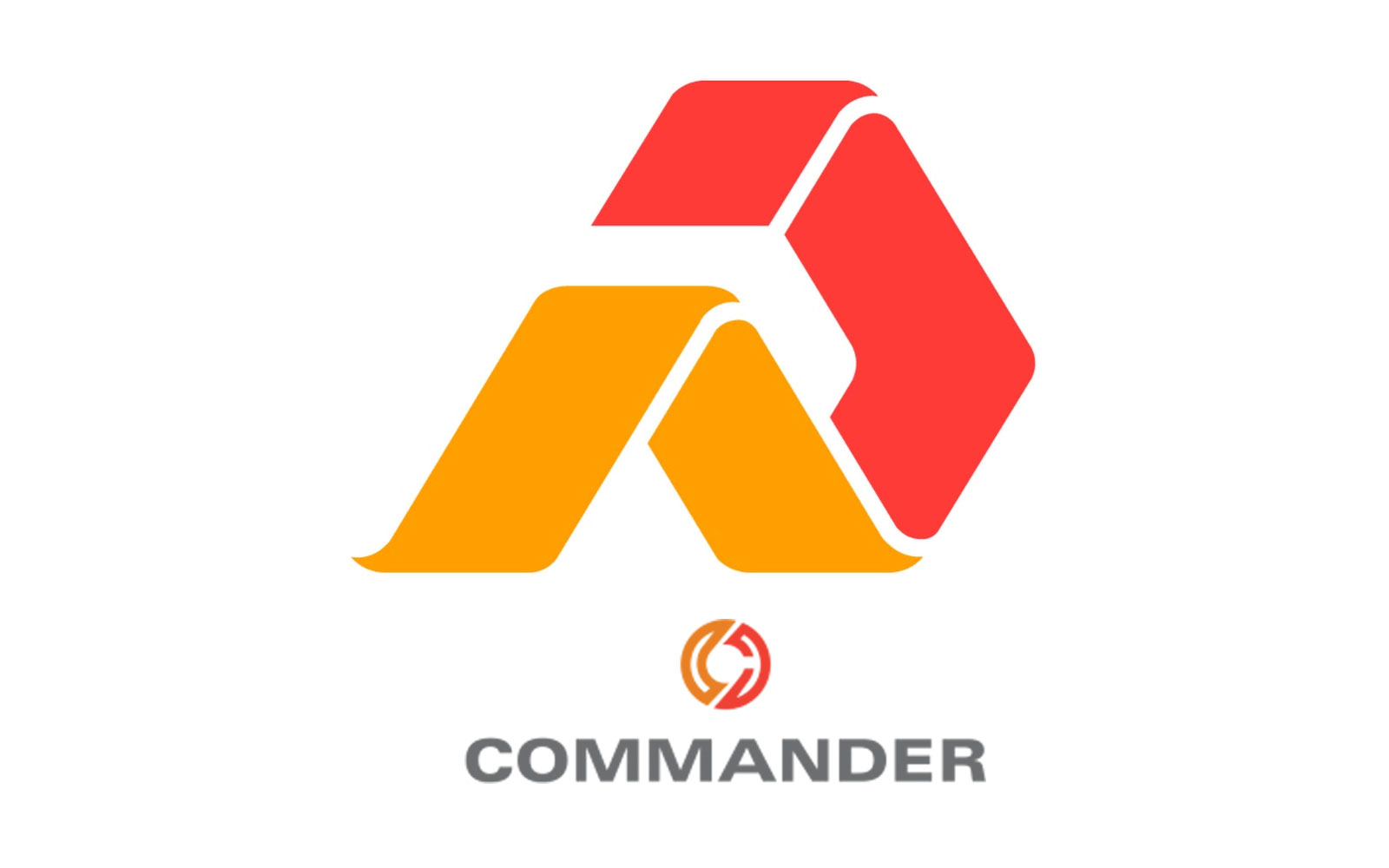 ProAll Reimer have officially revealed the Commander system this week at World of Concrete in Las Vegas. The new look mixer, with its cutting edge control system, offers many features that have never been seen before on a mobile mixer. The response that we have received has been overwhelmingly positive, says ProAll Vice President Steve Fillmore: "People are really excited to see what the Commander can do. For years, we heard from contractors and producers that they wanted a more responsive, more precise mixer that reduces the chance of operator error. We took that feedback and developed the Commander with them in mind, so it's great to see their reactions when we demonstrate all the new capabilities of a Reimer Mixer. We really think the Commander is ushering in a new era for concrete mixers."
So what's new about the Commander System?
Automated functions – mix functions can now be automated, so the ratios in your mix are maintained no matter what adjustments are made.
Digital controls ­- adjustments to your mix can be made with precision on the Commander's all new electronic dashboard, where all information is tracked in real time.
State of the art hydraulics – the revamped hydraulic system brings total consistency to your mix, ensuring that you hit your mark every time.