REPAIR & MAINTENANCE PACKAGES
At Premier MBP, aftersales care is of utmost importance to us. When you buy a ProAll Reimer mixer from Premier MBP, you join the wordwide ProAll Reimer Family and get to benefit from our first class Repair and Maintenance packages that we have available.
These range from the entry level Premier Inspector package to the Premier Premium package giving you full access to breakdown recovery, parts and labour, on site calibration and more. Take a look at the table below and see which package suites you.
Opening Hours
Monday : 07.00 – 18.00
Tuesday : 07.00 – 18.00
Wednesday : 07.00 – 18.00
Thursday : 07.00 – 18.00
Friday : 07.00 – 18.00
Saturday : 07.00 – 13.00
Sunday : Closed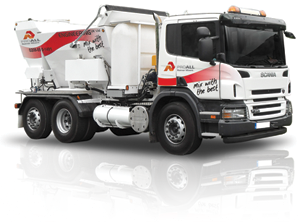 Ideal for tight spaces like urban roadways, but with the same throughput capacity of larger models.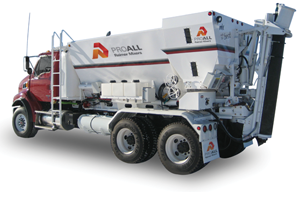 Entry model mover and shaker Reimer Mixer, configured for high-volume production capacity.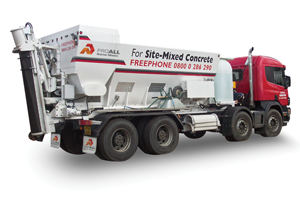 Premier's largest work horse, this unit is configured for high-volume production capacity.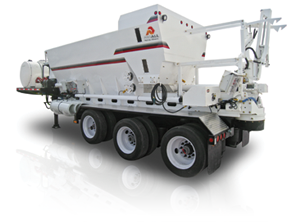 Ultimate in independent flexibility, pull this portable volumetric plant to site and start producing.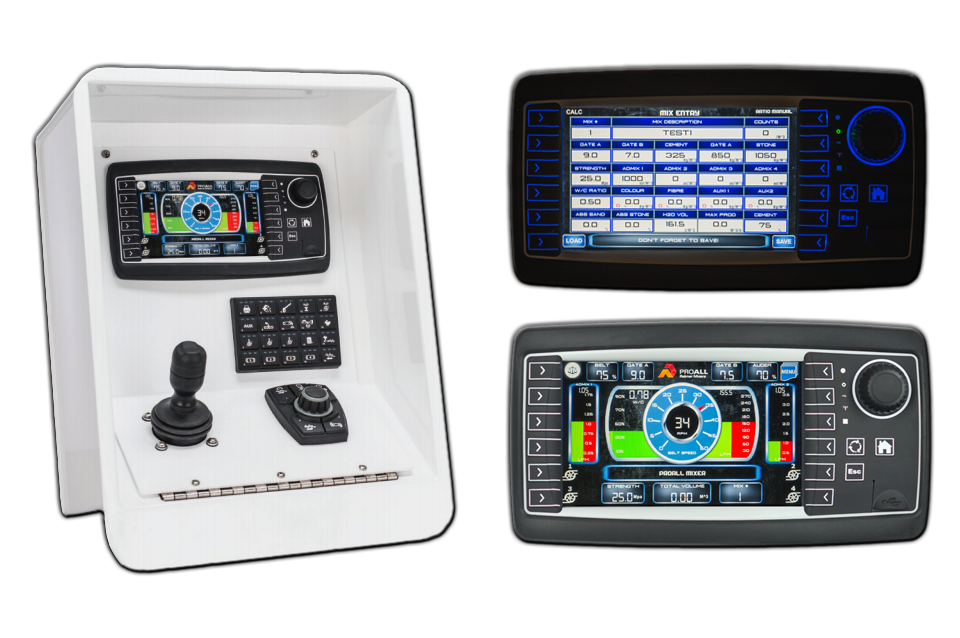 Commander Control System
Commander Control System: An all-new control system making your Mixer the most high performance mobile mixer in the world.
All elements of your mix are precision measured several times a second for perfect accuracy. The all-in-one dashboard gives you total control of your mix with digital controls. All functions are connected, including belt speed, water and cement - so your slump and strength are right on, every time.
All mixers come with the Commander Control System as standard.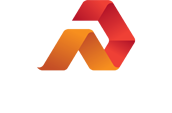 Address
Premier MBP Ltd,
Daytona Drive,
Colthrop Lane,
Thatcham,
Newbury,
RG19 4ZD